DUBAI MUMBAI DUTY FREE SHOPPING PROMOTION BY ALPHA DIGITAL MEDIA
If you were to listen to most travel guides on Dubai, you would think the desert city materialised out of the air a decade ago.
The city exploded in prosperity after the United Arab Emirates discovered oil in 1966, leading to a development boom that has resulted in the world's tallest building, second biggest mall, most luxurious hotel, and more skyscrapers than any city besides New York and Hong Kong.
Dubai was settled as a port city in the early 1800s, when it became a centre for fishing and pearling, and a crossroads of sea and land trade routes through Asia and the Middle East. That trading history can be seen in the souks, or markets native to the Middle East and North Africa. These are colourful places where traders of various nationalities hawk their wares, as your senses are attacked from every direction.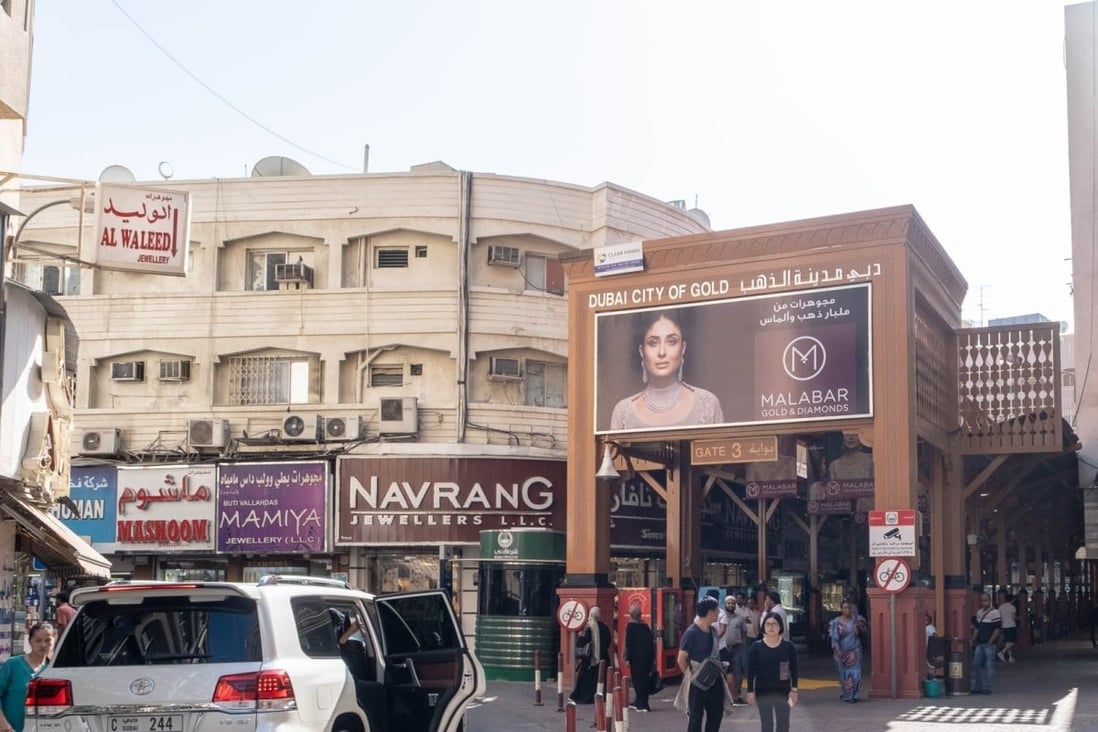 As Badran explained, Dubai's culture does not reside in 1,000-year-old landmarks like those in Italy or Greece. The Emiratis were historically a nomadic people. A lot of the cultural riches found in the city come from its people, especially the immigrants, who make up nearly 94 per cent of the city's 3.2 million population.
Dubai has a long history as a port city and crossroads for trading routes that pass through the Middle East and Asia. It has since become a melting pot of Indians, Pakistanis, Filipinos and Arabs.
The souks draw everyone, and one of the most popular is the Gold Souk in Deira, one of the city's oldest neighbourhoods.